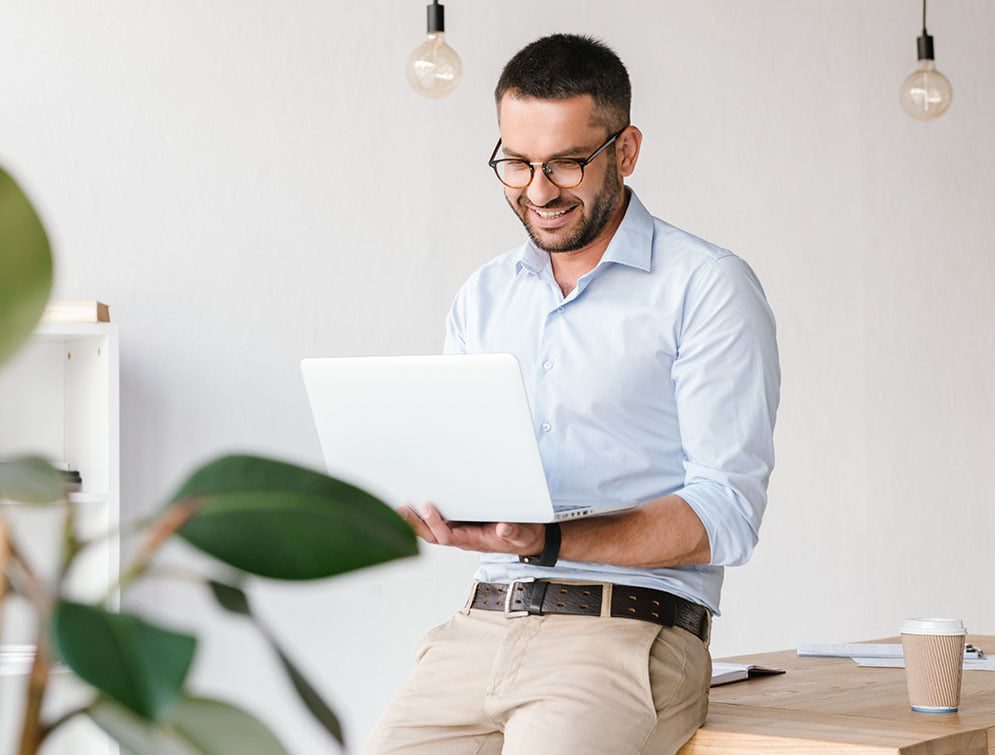 Join A Diverse and Inclusive Team
We support each other and empower you to deliver your best work.

We're looking for problem-solvers, builders, and collaborators that support our businesses and clients.
A great workplace combines exceptional people with challenging problems.
We are working to drive a diverse, inclusive culture for our employees and our businesses. We're committed to creating a workplace where everyone feels like they belong.
Don't see an suitable position but still want to join our team?
Working with Teknol is a real fun. Join Teknol and start your dream job life.
You want to change how the world works
you are good at anything you put your mind to
You are an excellent team player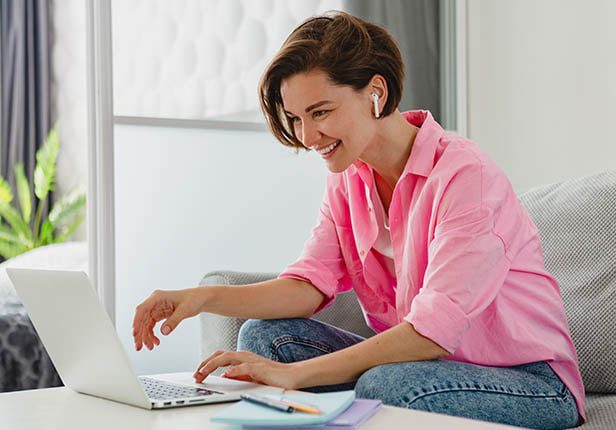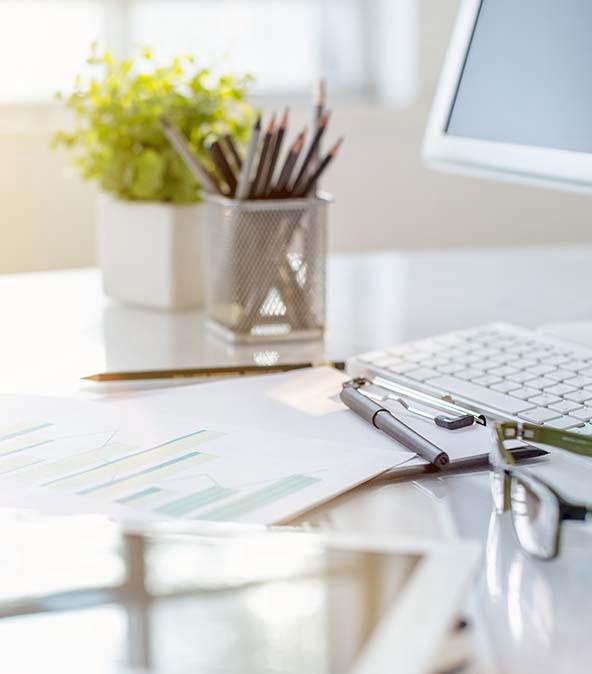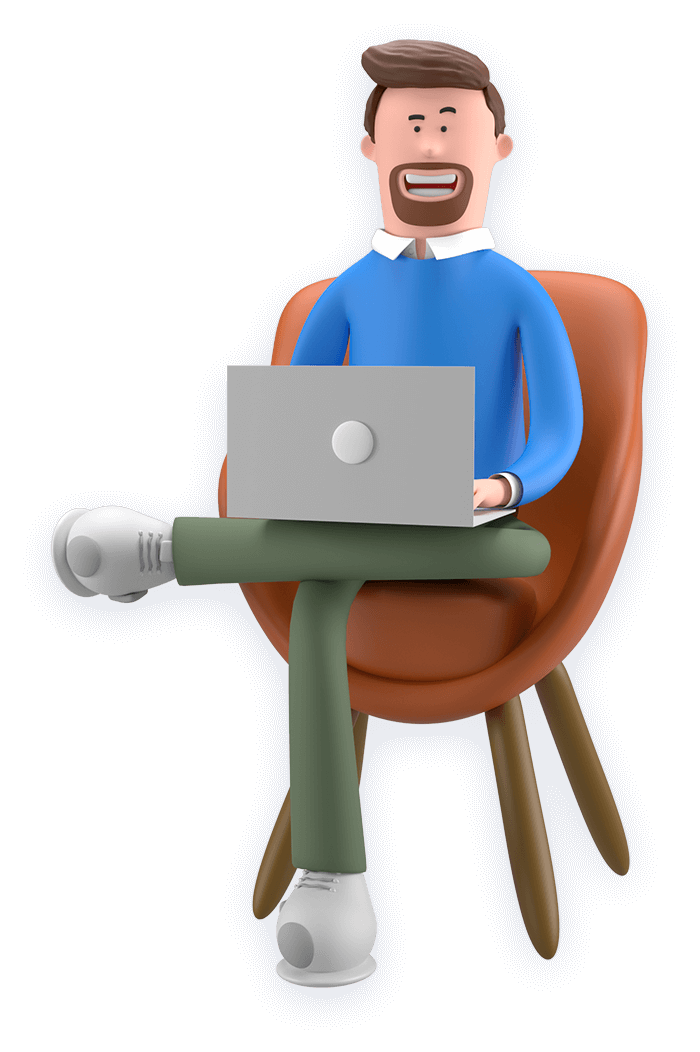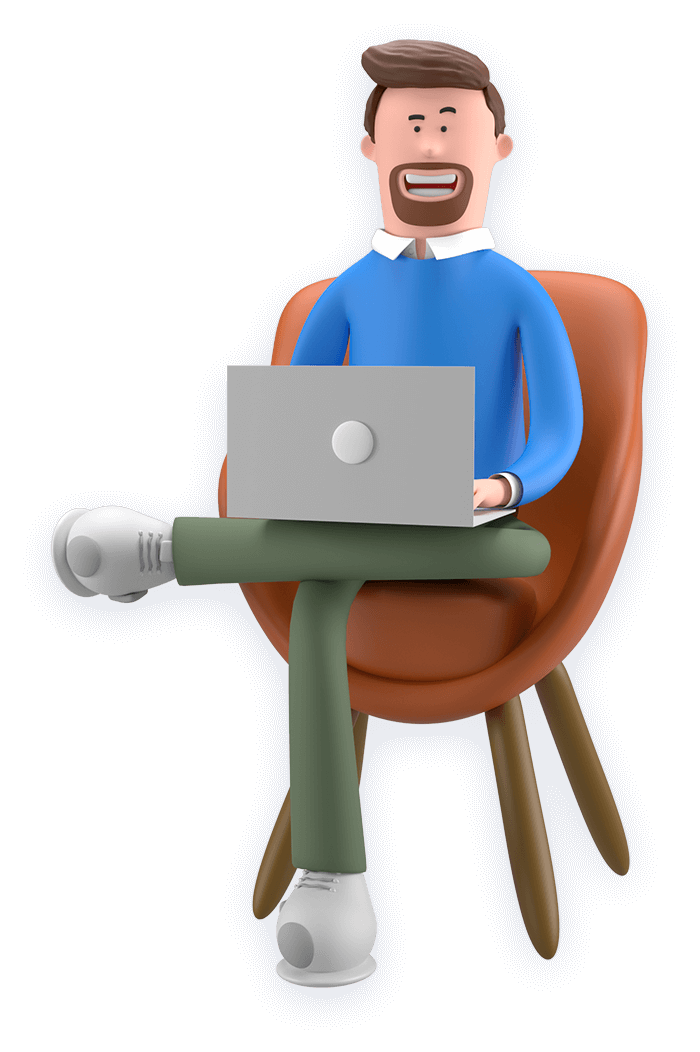 Teknol allows your business and technology computers to store, transmit, analyze, and manipulate big data in the digital world.
We offer a variety of perks and benefits that help them thrive in and out of the office.
Health Care & Insurance Plans
Don't waste your time, Join Today