An online marketplace for activities, camps, after school classes & workshops
Power your Business with Activity Gator
Activity Gator is a marketplace for all different types of activities, workshops and classes. Its easy to find and follow the activity that fits you and your family's needs and interests.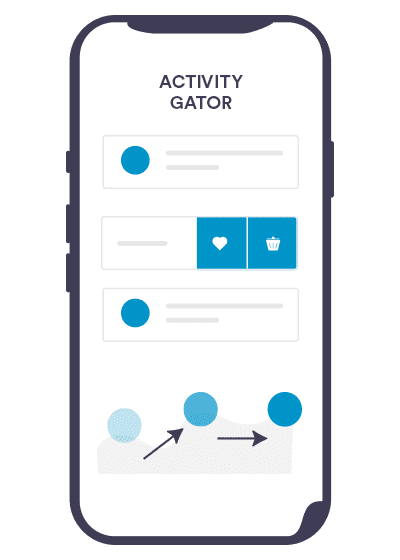 Join the marketplace where families find and register for childcare services from providers like you.
Our custom registration software helps your business grow at any size. Our registration software integrates with all kinds of websites. Manage registrations, communication and enrollment paperwork all in one place.
Download Avo Kids & Grow Your Business Today