You Build
Business


We help it

Grow
Our streamlined services & solutions make it easy to run your business with confidence.
Partnerships to simplify your workflows–so you can focus on your business priorities and enhance the ownership experience you need






Insights and solutions to help reach business goals
Elevate your business with the most comprehensive solution
Design Thinking
Identify alternative strategies and create innovative solutions through an iterative process to understand your users, challenge assumptions, and redefine problems.
Agile Development
Highly flexible engagement model encompassing a comprehensive evaluation of your business requirements and goals to ensure an ultimate solution that is both cost-effective and efficient.
Inclusive Marketing
The power to lead with inclusive marketing to deepen connections with stakeholders, elevate the diverse voices and stories all around us, and positively influence the communities we serve.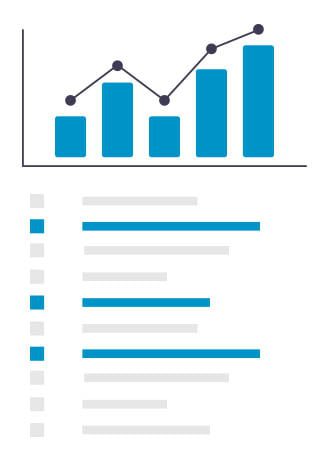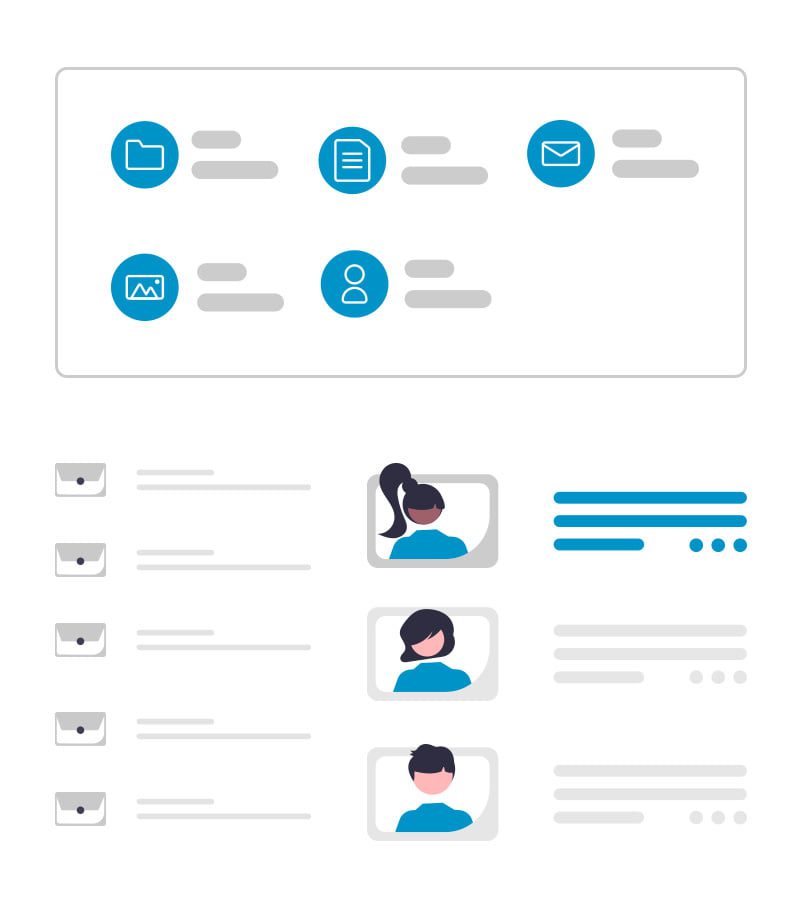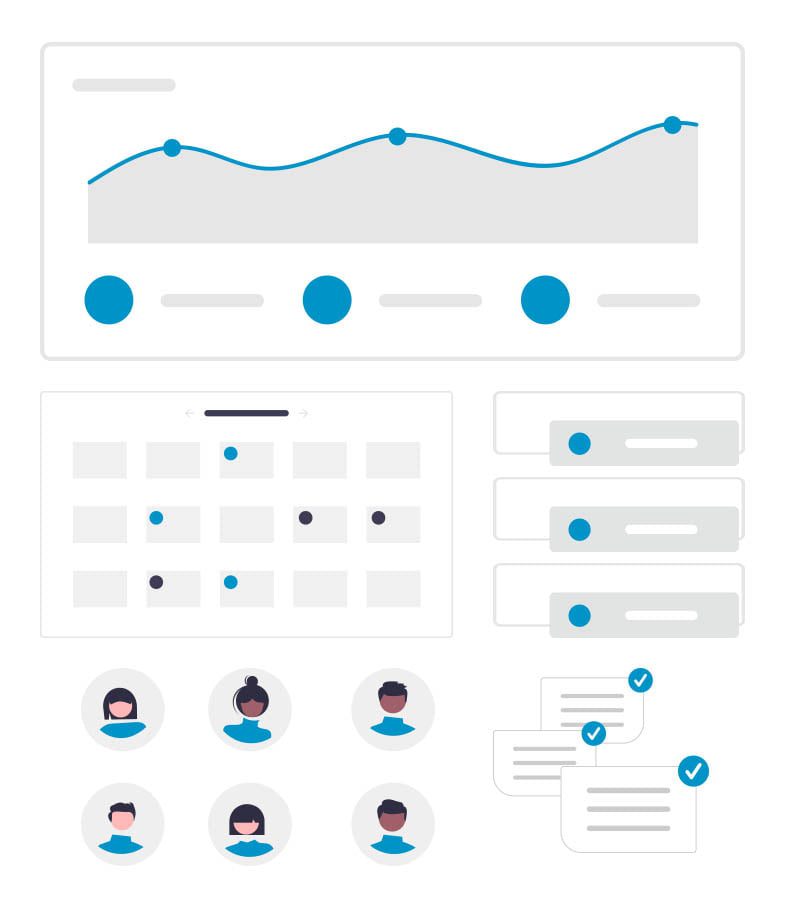 Insights and solutions to reach
goals
Teknol provides market-leading solutions, industry expertise, and insights to help enable client's growth and success, enhancing the communities we serve.
At Teknol, we're passionate about innovations in the automation industry that help our clients reach their goals. We have a wealth of industry expertise and are committed to providing market-leading solutions to our clients, who trust us to help them grow their businesses.
Teknol makes it
easy

for you
Through strategy, design, and planning we build brand identities that connect with your marketing plan that allows us to laser focus and target your audience through the right planning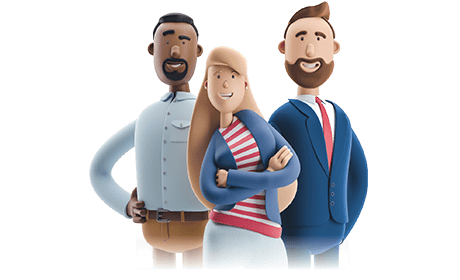 Problems we
Solve


& why we

Exist
Business Automation
We serve as advisors, mentors, and partners to companies embarking on digital transformation initiatives. We deliver ideas and energy to help you go there you're headed.
Explore Landing
Enterprise Solutions
Teknol provides specialized services and solutions to ensure the success of your digital business. We improve your internet presence to help your business rank as high as possible, ensuring that your consumers can easily discover you.
Explore Landing
Digital Services
Great brand experiences for businesses to convince, convert, and inspire - and they're based on a foundation of creative, strategic design.
Explore Landing
You're making your mark. We're here to help
From startups to legacy brands, we serve mid-sized companies, small businesses, and not-for-profits providing strategic advice backed by a comprehensive suite of services
We speak your language. We know your challenges. We transform your dreams
End-to-end products & tailored solutions
All-in-one childcare management software and marketing service provider
Eliminating the daily hassle of struggling with communication, operations and marketing, and adding time spent on education for your students and building relationships with parents.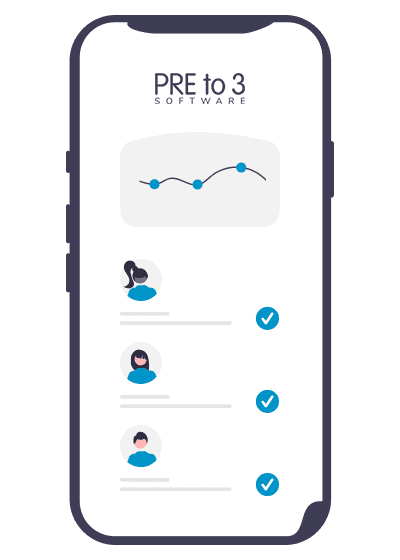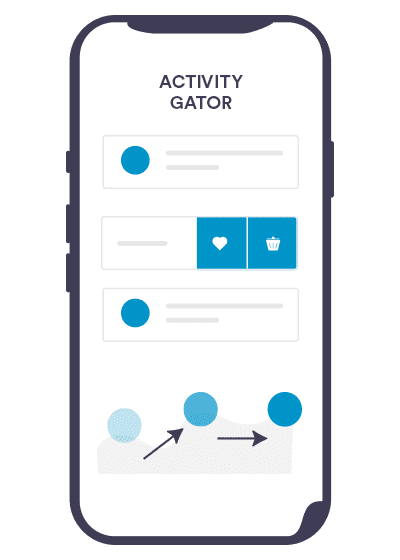 An online marketplace for activities, camps, after school classes & workshops
Activity Gator is a marketplace for all different types of activities, workshops and classes. Its easy to find and follow the activity that fits you and your family's needs and interests.
An all-encompassing platform to Post job, find, connect, and manage the right candidate
Circle Time Job is a tool that helps companies get the right talent in the right position at the right time. We provide organizations with technology expertise and industry backgrounds, to make sure the right people are on hand to help your team scale.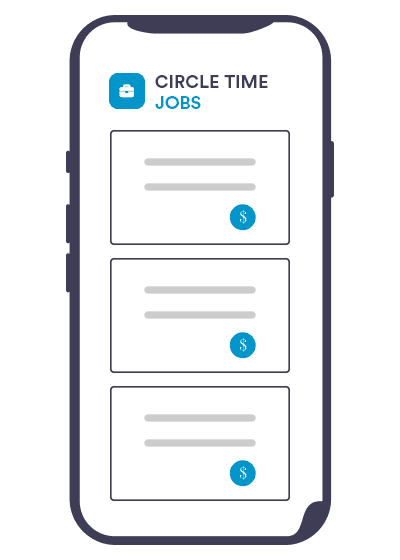 All-in-one childcare management software and marketing service provider
Avo Kids is a digital marketplace for parents looking to find a daycare, preschool or full-time childcare provider. We are a platform that allows you to look up providers based on your requirements and send payments in one easy step.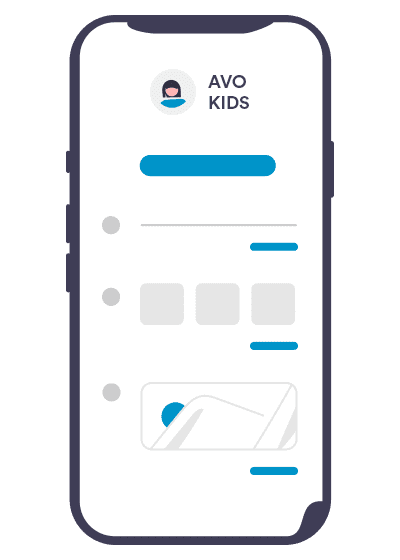 Teknol
Solutions

for your

Business
What People Say About Our
Products

&

Services
"Teknol has been a fantastic firm to deal with, and they offer unmatched expertise and assistance. All of our personnel can easily utilize the program since it is quick and effective. The entire company would gladly suggest Teknol since we are so happy with the outcomes they obtained for us."
Mike Anderson
CEO & Co-Founder, Niobis Child Care
"Teknol have exceeded our expectations, and are great to work with. They are always willing to go the extra mile for us, and continue to develop and refine our software to ensure that it is state of the art. I would highly recommend Teknol for any business looking for a product which will add value to your business, and provide you with a return on investment."
Christopher J. Wilhelm
Manager, Ralph Carehome
"As a child care franchise company, we needed a business software that could efficiently manage the day to day operations of our franchises. We have been impressed with Teknol from the start and we have seen the growth of our franchise business greatly assisted by the implementation of their software."
Rodney K. Hays
CEO, Great American House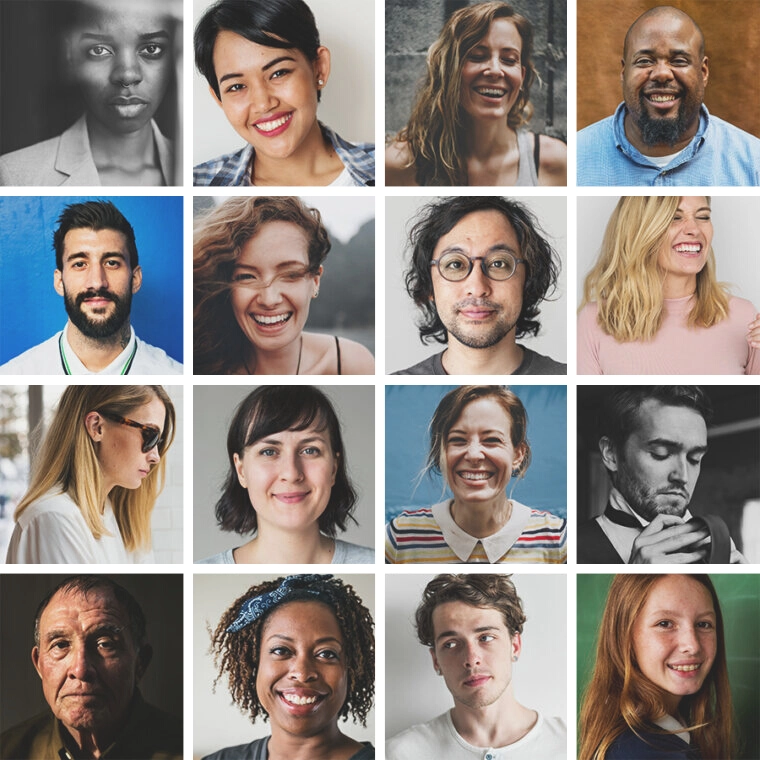 Tips and resources to help you and business thrive. Explore resources for everything
from management to expansion and more.
Let's talk about your business needs and how to solve them.
Join our Success Network to stay informed on news, events, opportunities and deadlines.