Small Business Solutions for Big Ambitions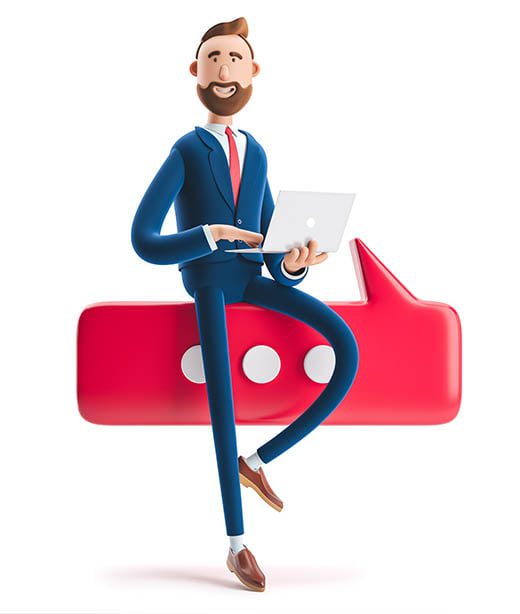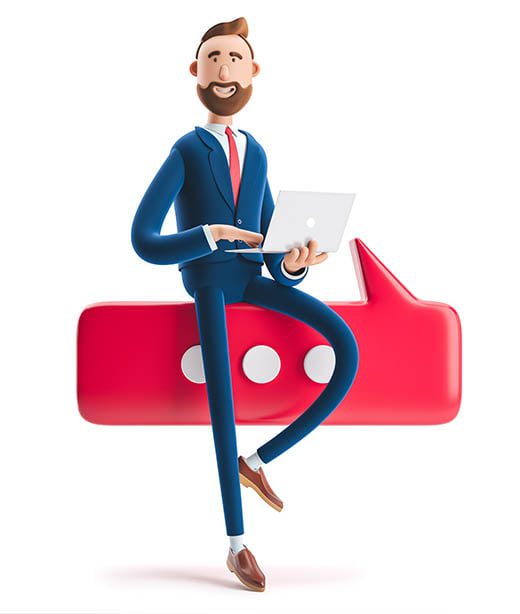 Creating a world where technology is no longer a barrier to building a
business
How Teknol Impact Your Business
Our simple, accessible end-to-end solutions are tailor-made to help small businesses thrive.
When you break it down, it's all about the people
See how business owners are benefiting from Teknol
We have had a great experience with Teknol. They are extremely knowledgeable about their product and have been very responsive to our needs.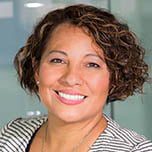 Linda Crandall
I highly recommend Teknol to any childcare company that is looking for a software partner.
Dawn K. Boykin
It's been great working with Teknol. They are experts in the childcare industry and have helped us develop an amazing system that we use to look after our children.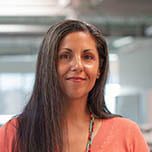 Gregory Chapin
Teknol has set up an amazing childcare network and tailored it to meet our needs perfectly. We are very happy with the services we have received.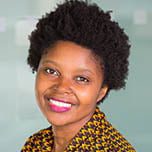 Anna Williams
They have been absolute experts in a competitive industry, giving us an amazing system that has revolutionised our business. We now have safe and efficient childcare for our children.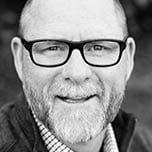 Jamie Churchill
It's helped us make all the important decisions about how to look after children and kept them safe.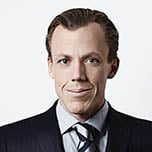 Cecil T. Washington
It's been a pleasure working with the staff at Teknol. They understand our business and their expertise has helped us to streamline our day-to-day operations.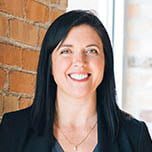 Meta Garcia
Partnerships to simplify your workflows–so you can focus on your business priorities and enhance the ownership experience you need






Let's talk about your business needs and how to solve them.
Join our Success Network to stay informed on news, events, opportunities and deadlines.