Our Products are designed to run the core of your business & every aspect of your growth needs
Power your Business with PREto3
Eliminating the daily hassle of struggling with communication, operations, and marketing, and adding time spent on education for your students and building relationships with parents.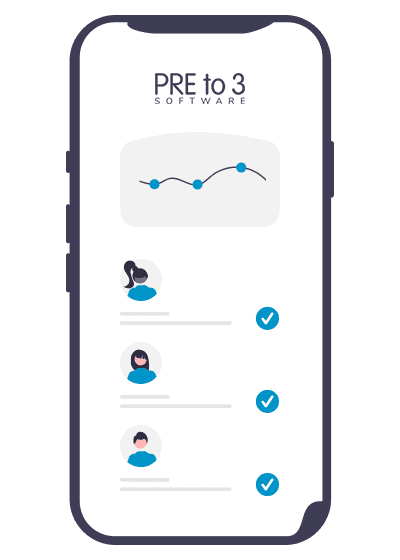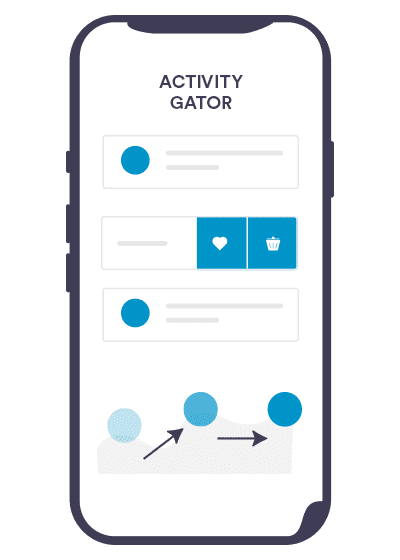 An online marketplace for activities, camps, after school classes & workshops
Activity Gator is a marketplace for all different types of activities, workshops and classes. Its easy to find and follow the activity that fits you and your family's needs and interests.
An all-encompassing platform to Post job, find, connect, and manage the right candidate
Circle Time Job is a tool that helps companies get the right talent in the right position at the right time. We provide organizations with technology expertise and industry backgrounds, to make sure the right people are on hand to help your team scale.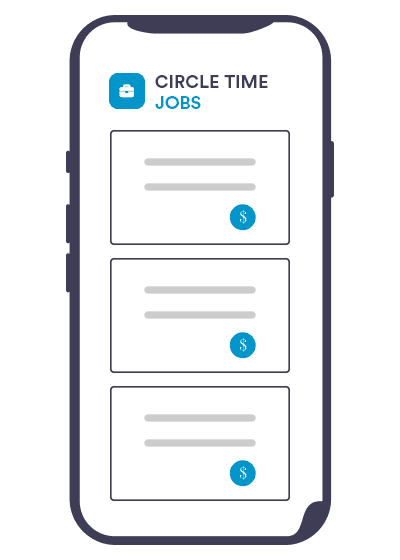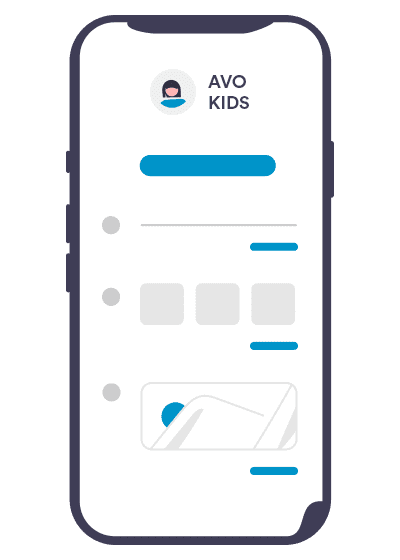 An online marketplace for Preschool, Childcare, and Daycare
Avo Kids is a digital marketplace for parents looking to find a daycare, preschool or full-time childcare provider. We are a platform that allows you to look up providers based on your requirements and send payments in one easy step.