An online marketplace for Preschool, Childcare, and Daycare.
Power your Business with Avo Kids
Avo Kids is a digital marketplace for parents looking to find a daycare, preschool or full-time childcare provider. We are a platform that allows you to look up providers based on your requirements and send payments in one easy step.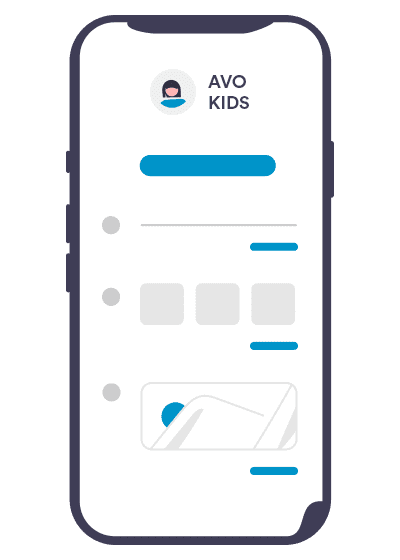 Join the marketplace where families find and register for childcare services from providers like you.
Our custom registration software helps your business grow at any size. Our registration software integrates with all kinds of websites. Manage registrations, communication and enrollment paperwork all in one place.
We'll handle the marketing of your business to the target audience when you sell on Avo Kids. When you sign up for our Marketing plan, you will be included in marketplace search results, e-newsletters, blog, and social media content.
Download Avo Kids & Grow Your Business Today