Creating and maintaining up-to-date business listings across the web is a critical component of an effective local SEO strategy. Listings are a highly valued ranking factor which means the more places you're listed, the more search engines trust the accuracy of your company data—boosting your chances of ranking well in local searches.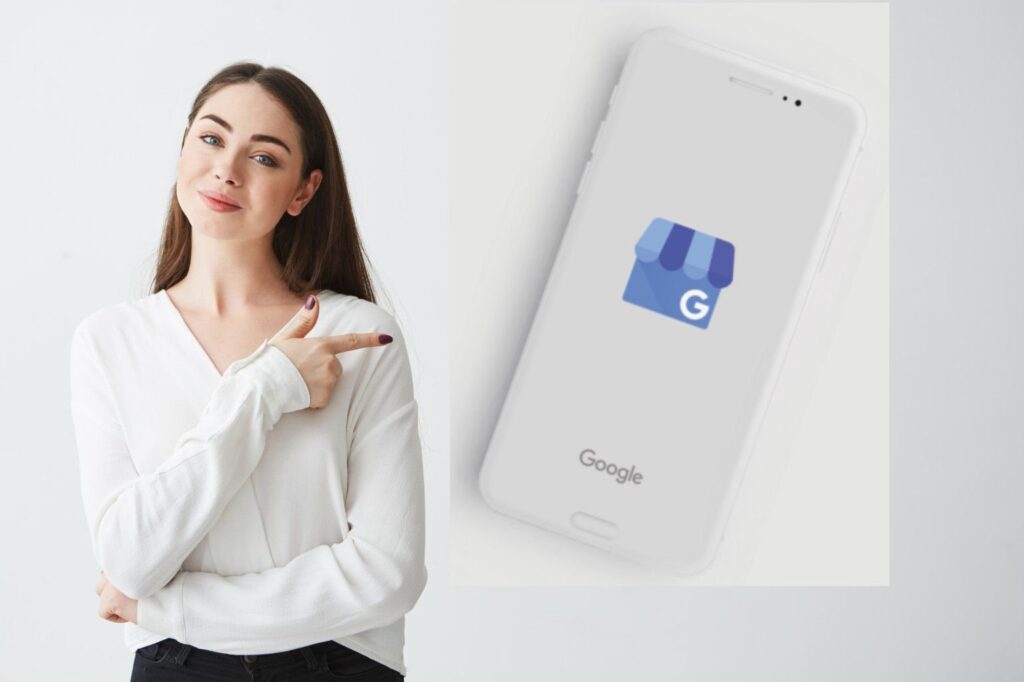 Why Google My Business is Important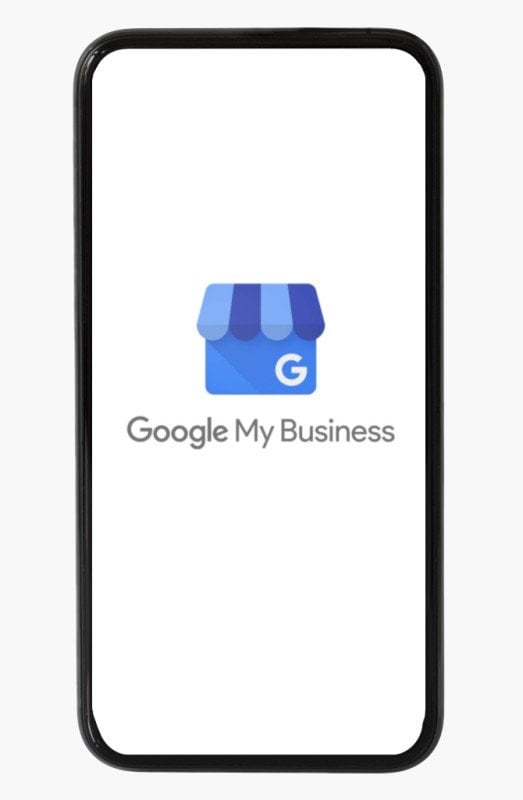 46% of all Google searches have a local intent. [Source: Hubspot]
That's about 1.6 billion searches per day where people are looking for products, services, and information in their location.
93% of local searches now feature Google My Business listings. [Source: STAT Analytics]
There's a lot of people using Google every day for local purposes.
And now we know that virtually all of those searches feature Google My Business listings.
68% of people contact a business directly from search results. [Source: Search Engine Land]
If they're on a mobile device – which is more than 50% of all web traffic – all someone needs to do is tap a link…
And they're calling you – or your competitor – directly from search results.