Is your organization at a stage where you need a CMO quickly? Full-time hiring usually takes a long time to get the right candidate. An alternative way is to go for what is called a Fractional CMO. A Fractional CMO is a person or an organization with in-depth industry and marketing experience who will usually work directly with the business owner on meeting the organization's marketing objectives. By working with a fractional CMO, the CEO can direct his or her attention to enhancing the business without getting distracted by marketing activities. Since the CMO is a senior leadership profile, activities such as go-to-market strategy and implementation, social media adoption, metrics management, and digital brand building can be handled independently by the CMO. The CMO can also manage your in-house marketing team and collaborate with vendors as per your unique requirements.
WHAT is Fractional CMO Services?
An executive-level person with marketing expertise
Can be a single person or an agency
Typically works on a contract, part-time basis
WHEN to go for Fractional CMO Services?
New growth ventures
Need for senior leadership
A fresh perspective on marketing plans
WHY Fractional CMO?
The flexibility of assignment based or long-term working relationship
Shorter hiring time as compared to a full-time recruit
Cost-effective services
Changing Priorities for a CMO in 2020-2021:
With the global pandemic situation, there has been tremendous change in the working style of many industries. Changes in economic perspectives and customer behavior have led to changes in marketing strategies and collaboration approaches.
Some significant revelations are:
Customers have started valuing trusting relationships more than low prices. Other priorities are excellent service, superior product quality, and the use of innovative techniques. (CMO Survey 2020)
As per a Dun and Bradstreet report, 43% of marketers think it is 'Extremely Important' to deliver a consistent customer experience across digital and offline channels.
CMO Survey 2021 asked respondents to indicate a measure of the contribution of digital marketing to the overall company performance on a scale of 1 to 7. The majority of respondents (32.5%) gave a rating of 7, while the average rating was 5.5, which shows the growing popularity of digital marketing compared to other offline methods.
Some Important Statistics to Consider:
68% of senior leaders expect CMOs to be growth drivers
The typical tenure for a CMO on average is 4 years
57% of CMOs have been in their job for 3 years or less
As per a 2021 Forrester survey, 53% of respondents are looking to outsource their marketing activities
Situations where a Fractional CMO makes Business Sense:
You are currently performing marketing activities but do not have a defined measurement mechanism in place
You are planning to expand your business using digital marketing strategies across multiple social media channels
You require better customer acquisition, engagement, and retention models
You are looking for a predictable and sustainable approach towards growing your business
Factors to Consider when Selecting a Fractional CMO:
Track record in a marketing leadership role with proven ROI increase or new segment expansion
Mindset towards cost-effectiveness and optimal use of resources
Industry recognition and awards
Understanding of the business domain
Detail-oriented with disciplined reporting
Team handling style
Benefits of Using a Fractional CMO:
Now let us look at how a fractional CMO can lead to a leaner, cost-conscious marketing model and still add considerable value to the organization.
1. Increasing Return on Marketing Spend (RoMS)
A Fractional CMO works to ensure that the outcome of marketing activities is greater than the expenses going into performing them. Regular measurements such as this help minimize financial wastage through industry-standard automation, planning, budgeting, and forecasting techniques.
2. Objectivity of Opinions
Fractional CMOs do not have any vested interests in the organization and are not aware of the history of past experiences. Hence, they bring a fresh perspective and an open mind which helps them carve out an optimal, creative, and yet effective strategy that brings results to the table.
3. Expert Team Available On-Demand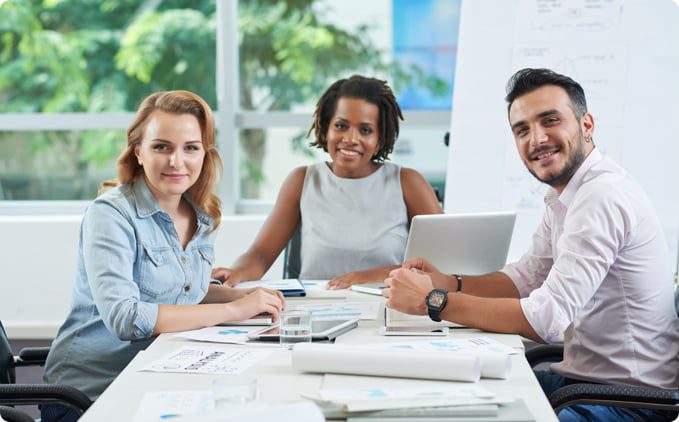 The Fractional CMO role is one senior person who acts as the main CMO. However, if this person is associated with an agency, then he or she has access to various niche marketing experts. SEO specialists, video choreographers, UI/UX designers, content writers, and researchers can easily be pulled in based on the need of the hour.
4. Agile Working Style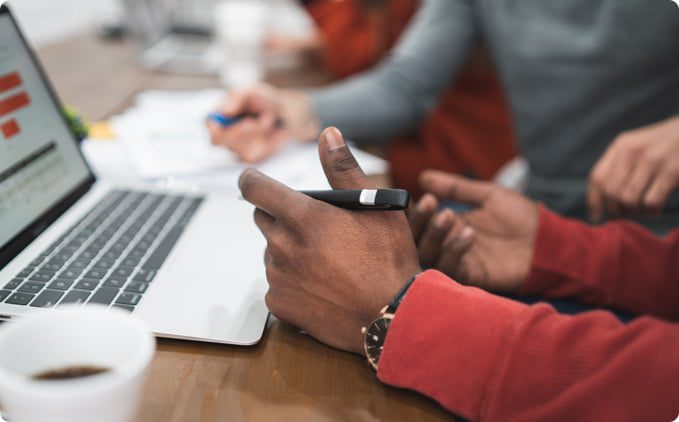 Because the Fractional CMO is an outsider to the organization, he or she is free from many of the policies and protocols for streamlining the efficient working of multiple departments and functions within an organization.
5. Acts as a Coach to your Internal Team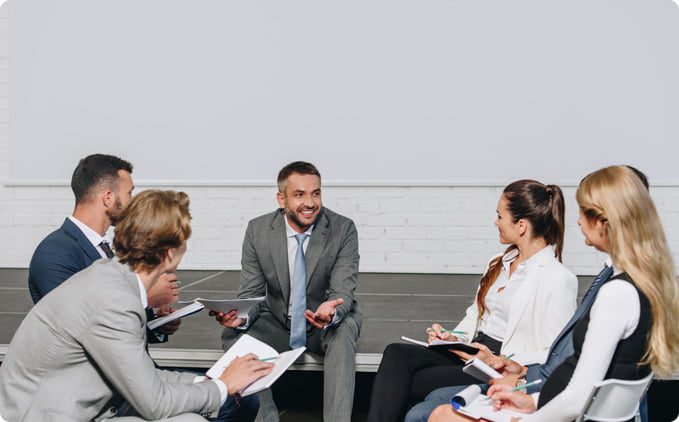 In a lean organization, most people are preoccupied with their targets and goals and do not have the time or inclination to focus on grooming, inspiring, and mentoring new hires. The Fractional CMO can step in here and play this part by interacting with the in-house marketing team to help improve their overall productivity.
If the above benefits are just what you have been looking for, then look no further. At Teknol, we provide fractional CMO services to get your marketing activities on track and deliver results. Get in touch with us at hello@teknol.xyz